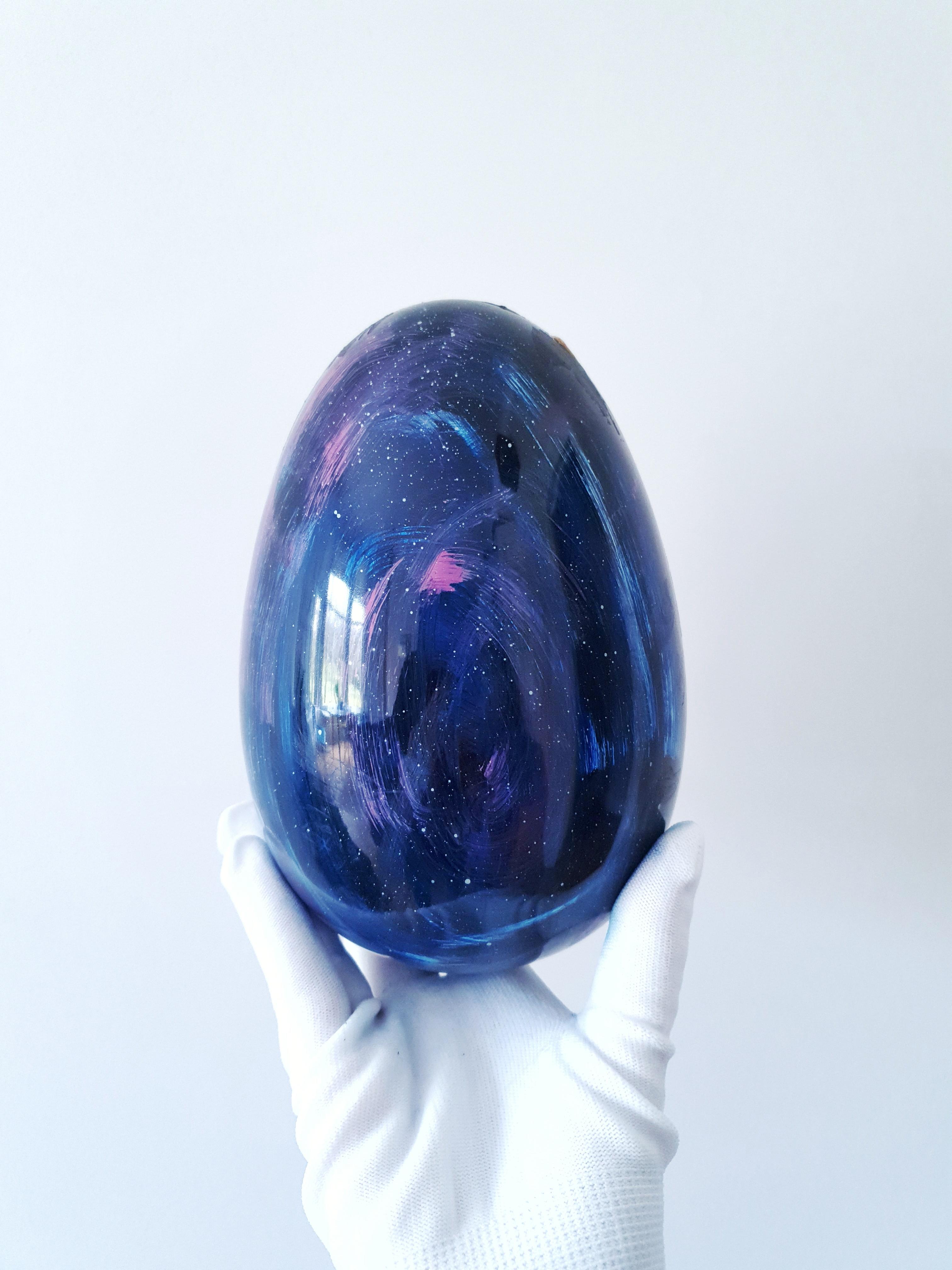 Easter Egg Workshop
Create your own Easter Egg with Sugarsnap.
In a fun and relaxed setting, you will learn:
The basics of tempering
How to prepare your equipment to get the best results
A variety of decorating techniques
How to fill a mould with chocolate
How to unmould to ensure best results
How to seal your egg.
How to pack your egg for the best presentation 
The workshop will include your 180mm egg made with the finest 60% dark chocolate and it's packaging. 
All equipment will be provided. Aprons will also be provided, but chocolate can get messy, so don't wear your best outfits.
Snacks and drinks will be provided. We have no licence to provide alcohol, but you are welcome to BYOB
Easter Sunday 9th April.
Workshop is expected to last around 3hours. Maximum 6 per workshop. Weekday Workshop starts at 6pm.  Sunday starts at 2pm
If you have accessibility requirements, get in touch before booking. We want accommodate so let's discuss your requirements and see what works.
Please note the workshop is down 3 sets of 6 stairs.