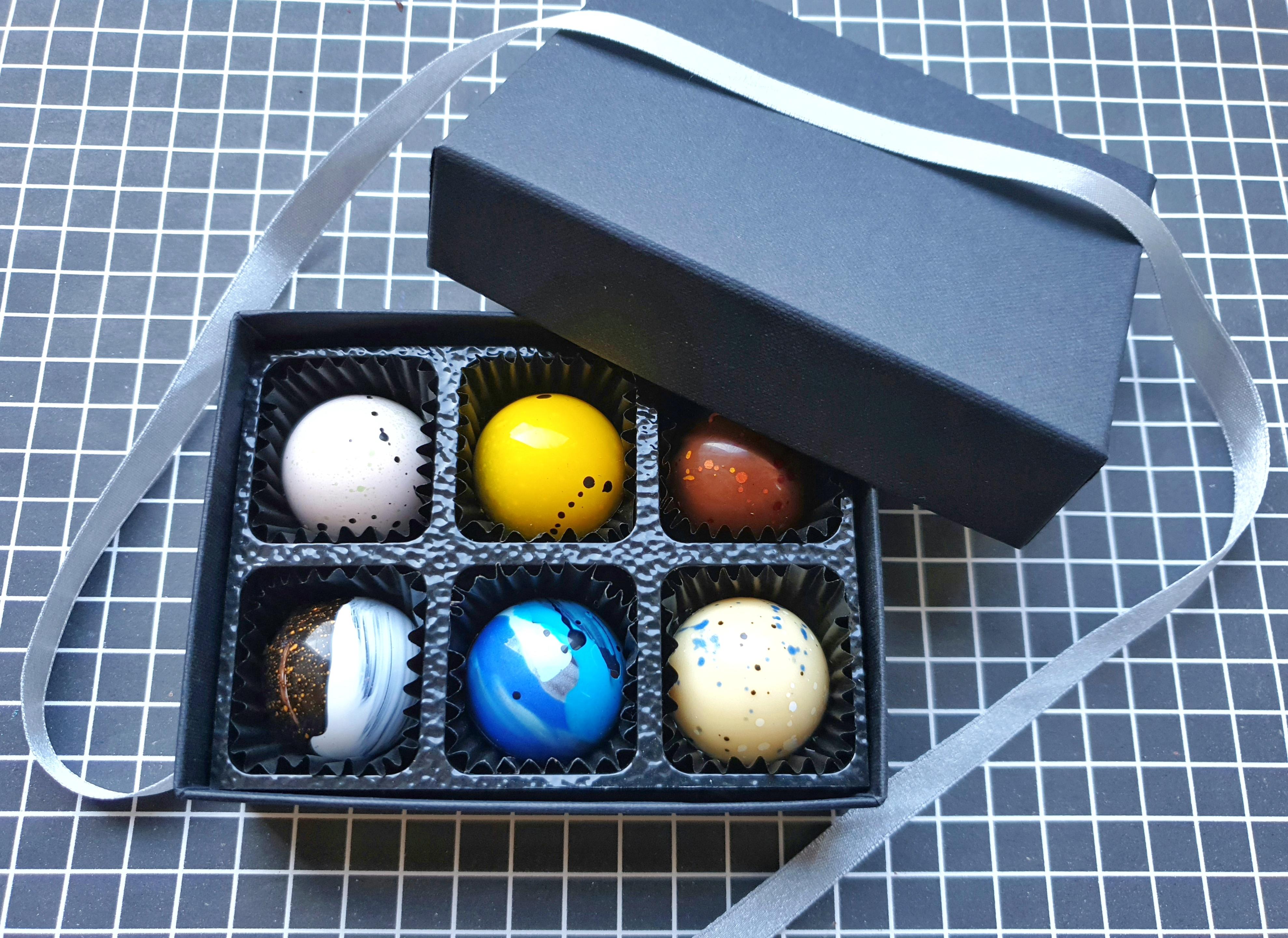 Scottish Gin Collection
SCOTGIN6
Covid-19 Update.  Sugarsnap is operating but under reduced capacity due to working alone. As a result and to ensure maximum social distancing, I will only be going to the Post Office once a week on a Thurs.  All parcels will now be going out as 1st class recorded for the forseeable future. If you prefer to pay for Special Delivery to guarantee Friday delivery I have added that shipping option also.
I am now able to offer doorstep collection from my place in the West End. If you wish to collect please enter COLLECT2020 at the checkout. I will email you to arrange a suitable time for us both. Please allow at least 48hrs. Often products are made to order and still need to be packaged up and labelled. Of course, if you desperately need something earlier, I will always try to accommodate so don't hesitate to get in touch. 
Thank you. Annette
6 carefully selected Scottish Gins with flavours to pair each individual gin. 
Available as a box of 6 or a box of 12.
Flavours
Lemon and Granite North Gin in Zephyr White Chocolate
Spiced Caramel with Illicit Gin in 70% 
Glaswegin and Rose With almond in 40% Single Origin Ghanaian
Crossbill Gin White Chocolate Ganache in 65%
Tonka Bean & McLean's Something Blue Gin Caramelised White Chocolate Ganache in 70%
Orange, Biggar Gin & Cardamom  White Chocolate Ganache in 70%
Allergy info contains milk, soya
Made in an environment that handles nuts.
Suitable for vegetarians. 
Please let us know if you have any allergies or intolerances and we will be happy to accommodate where able.