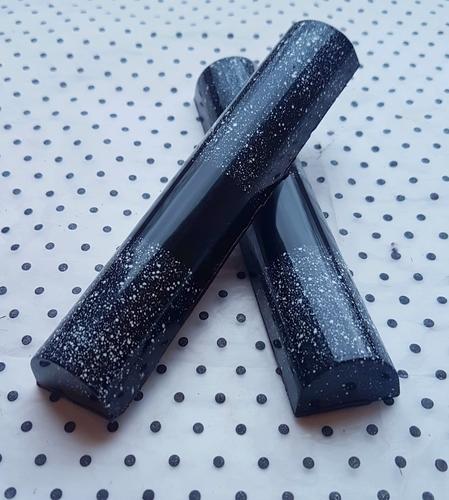 Bounty Hunter Coconut Bar
BHBar006
*Due to Royal Mail strikes affecting delivery dates. Choose Click and Collect over postal if possible. 
The Bounty Hunter Coconut Bar. 
Coconut in 70% Dark Chocolate.
Ingredients, 75% Tanzania Cacao ( Cocoa, Cocoa Butter, Sugar, Soya Lecithin),Coconut, Coconut Oil 
While every effort is made to separate the dairy free chocolates, please be advised that they are made in an environment that handles dairy and nuts.
Suitable for Vegetarians, Vegans. Gluten Free