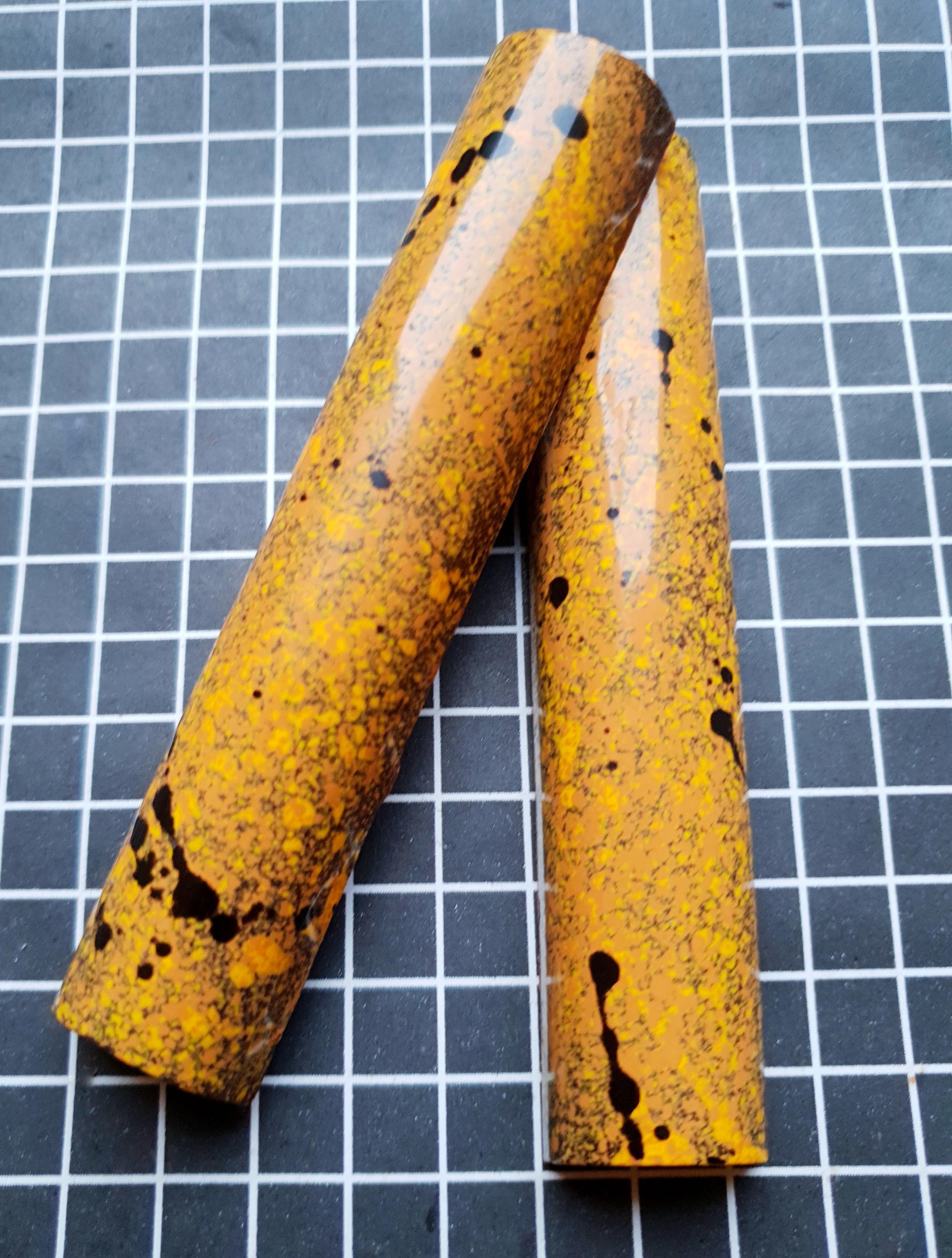 Bananaruma - Christmas Pre Order
BPBBar017
Pre order for Christmas Delivery. All Christmas preorders will be dispatched mid December to ensure you receive them with a good shelf life. 
Collection will also available from 72 Elderslie St. I'll email to arrange a suitable time and date in early December. Add code COLLEXMAS at checkout.
Banana and Sugar House Spiced Rum Caramel with Salted Peanut Duja in 65% Cacao
Ingredients
Dark Chocolate (Cacao, sugar,cocoa butter, soya lecithin, vanilla), Sugar, Peanuts, cream (milk) , Sugar House Spiced Rum, Halen Mon Sea Salt.
Suitable for Vegetarians. Gluten Free
Contains Nuts (Peanuts)