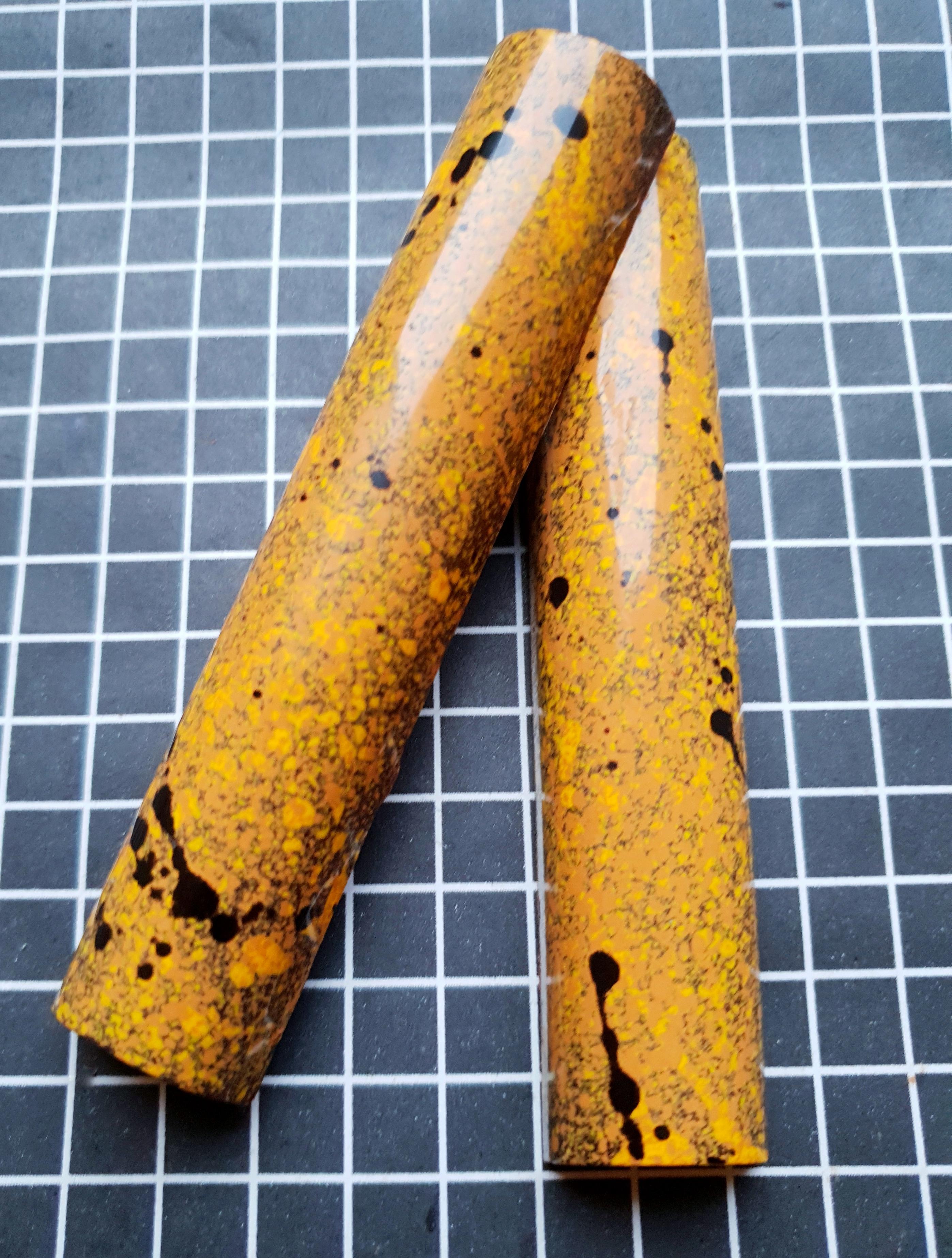 Bananaruma
BPBBar007
**Please allow up to 5 working days for dispatch**
Shipping days are currently Thursdays and Fridays. If you are in a rush, send us a message and we'll do our best to accommodate. Click and Collect also available.
Banana and Sugar House Spiced Rum Caramel with Salted Peanut Ganache in 65% Cacao
Ingredients
Dark Chocolate (Cacao, sugar,cocoa butter, soya lecithin, vanilla), Sugar, Peanuts, cream (milk) , Sugar House Spiced Rum, Halen Mon Sea Salt.
Suitable for Vegetarians. Gluten Free
Contains Nuts (Peanuts)